Purpose
—WHY—
Our goal is to improve portfolios, period. We strive to produce holistic insights, enhanced alignment, attractive performance, and true diversification.
Ultimately, we care about forging a strong relationship of trust with our Clients and achieving superior results.
Approach
—HOW—
The Cohalo® difference is a collaborative service model coupled with innovative market strategies.
The firm is structured to allow optimal application of our broad and deep expertise across the investment landscape.
[see important disclosures in footer]
Offerings
—WHAT—
Asset management services are exclusively delivered through separately managed accounts for the highest degree of ownership, transparency, and liquidity.
Our flagship product seeks full-cycle returns via adaptive exposure to volatility and related risk premiums.
Clients
—WHO—
We serve Partners who desire serious improvement and prioritize competence and character.
Samples include lean institutional teams, dynamic executives, sophisticated asset owners with complex risks, and other discerning Investors.
---
Media
—MENTIONS—
Investors Choice Awards 2022 [Americas | Volatility]   ICA – March 10, 2022
Top 10 Commodity Trading Advisors of 2021    aiSource – February 17, 2022
Fear Is Everywhere in Volatility Market Even as…   Bloomberg – March 25, 2021
Volatility Observers React To U.S. Election   EQDerivatives – November 4, 2020
Election Volatility Is Short Trade of a Lifetime…   Bloomberg – October 6, 2020
VIX Flashes Most Enticing Short Since 2012…   Bloomberg – August 4, 2020
The VIX Is Still Flashing Warnings for Stock Bulls   Bloomberg – July 6, 2020
Q1 2020 EQD Magazine, Americas (Cover Story)   EQDerivatives – March 25, 2020
Cohalo Offers Novel Vol Risk Premium Strategy   EQDerivatives – April 9, 2019
Ex-Goldman PM launches Seattle-based CTA   CTA_Intelligence – November 6, 2018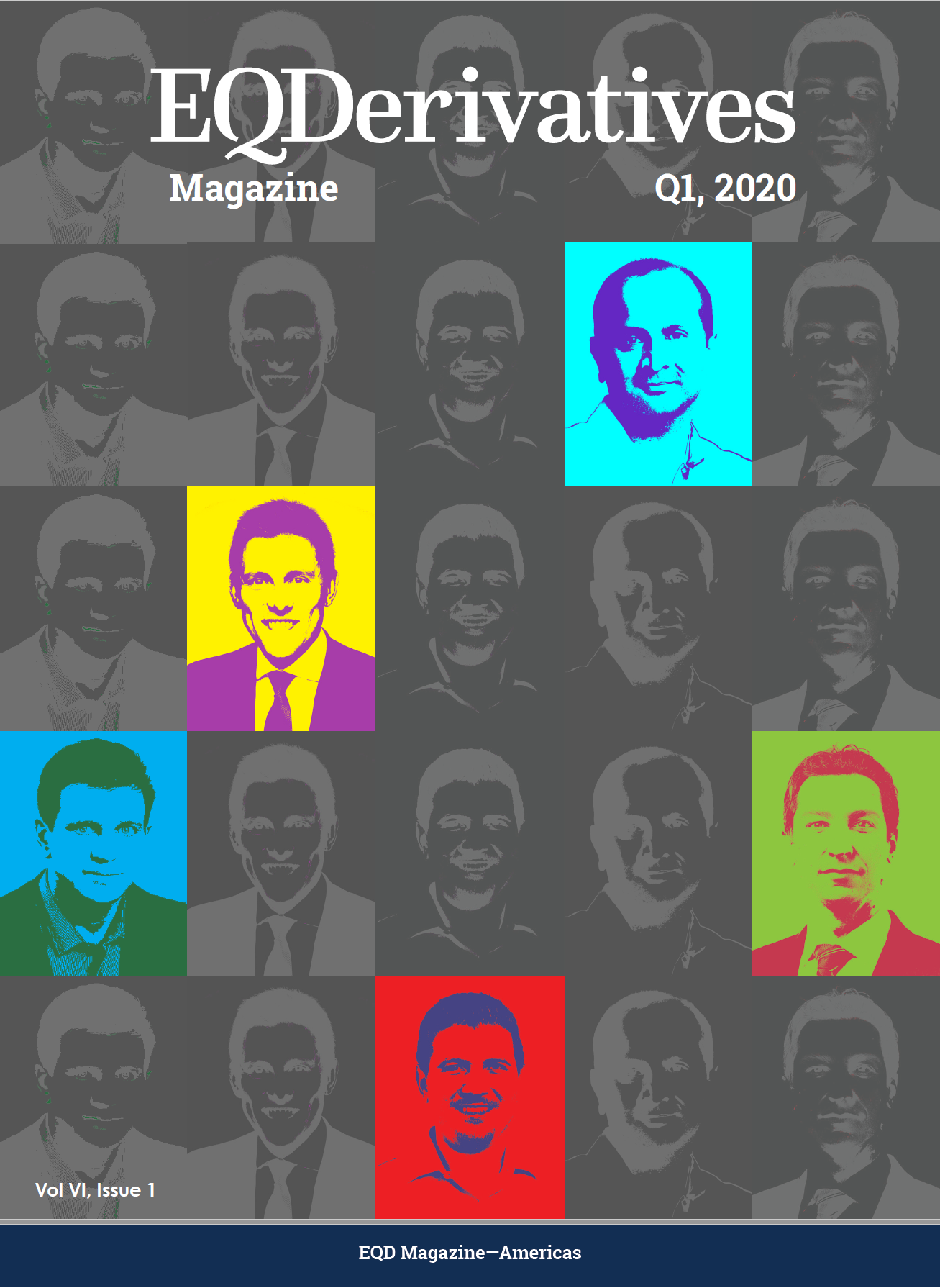 [Managing Principal Colton Loder pictured, second from left]
---
Connect
Progress begins with a conversation. Get in touch today.
+1 833 4COHALO (426-4256)